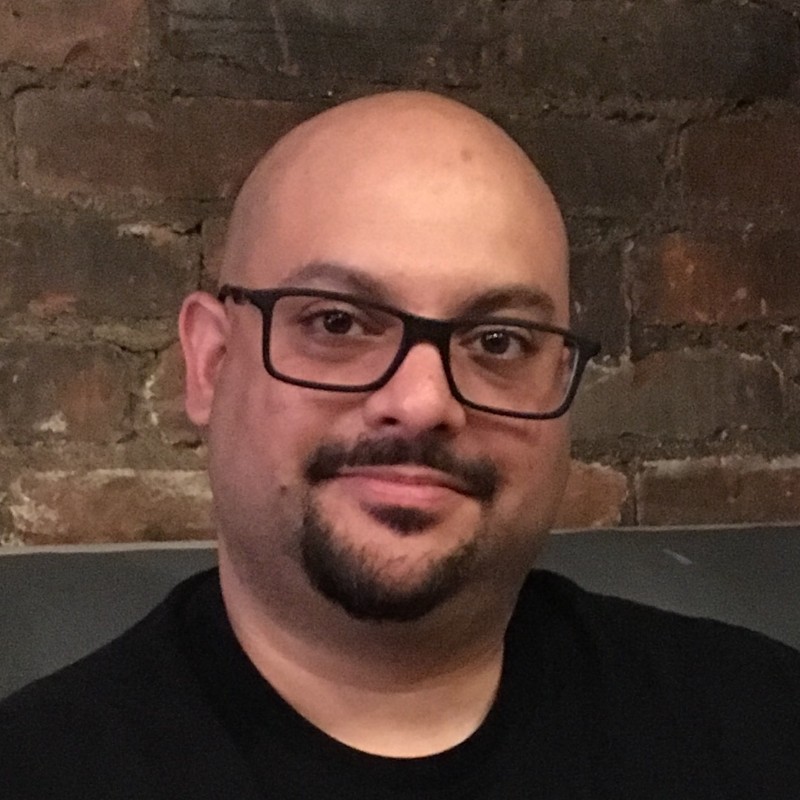 Introduction
My name is Jason Paul. I'm a computer geek with over 20 years experience in Information Technology.
Currently I'm focused on learning more about Cloud, DevOps, Linux, and Networking. I'm currently working with Amazon Web Services and Docker, but I want to get more experienced with container orchestration like Kubernetes. I like automation and Infrastructure as Code, and frequently use tools like Ansible and Terraform. I mainly code in Bash and Python, and want to pick up Golang.
I'm currently a member of the AWS Community Builders program, a member of the VMware User Group (VMUG), and an active member of our local KW Linux User Group.
This website is for sharing knowledge and information around the topics I learn. I enjoy sharing knowledge, and I hope some of the things I post help you!
Contact Methods