With the 1.17 server rework, I took the opportunity to refresh the modded Minecraft server to Roguelike Adventures and Dungeons version 1.45. This server is running on Minecraft 1.12 with Forge mods, and the RAD 1.45 Modpack.
If you're interested in playing on the modded server, please let us know in Discord as the whitelists may be slightly different. To join us on Discord, please read the About link.
If you're interested in checking what has changed in the latest version, please review the changelog.
To play, I recommend using either MultiMC or GDLauncher to create the custom instance. If needed, you can download the RAD 1.45 Modpack here. At this time, we are using the pure modpack directly from CurseForge, so no changes needed.
Once the instance launches, be patient, as it will sit on the loading screen as below for quite a while until it launches into the modpack.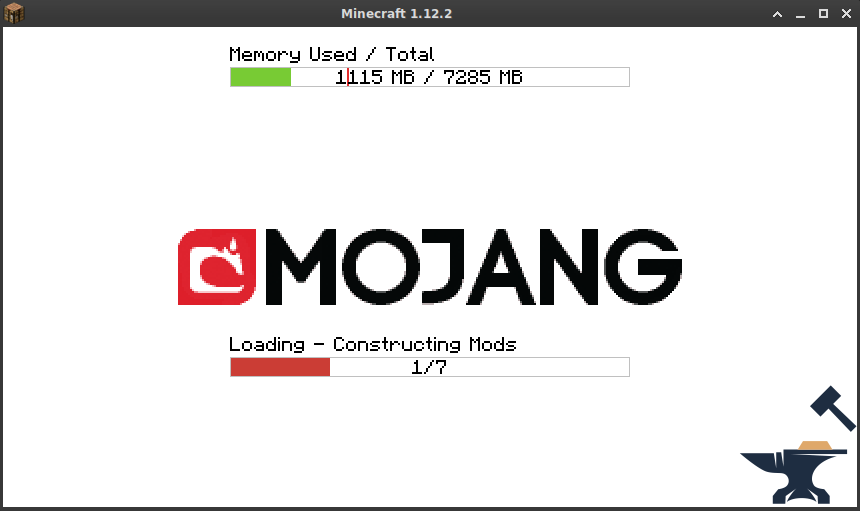 To connect to the server, add a new server connecting to linuxtek.ca:8001.
Feedback on the server is greatly appreciated.
In Discord, use the #mc-forgemod-chat channel for discussion with other members.
If you need assistance, please post in the #tech-support channel.