The Minecraft Forge Server is in beta testing phase, and you are invited to participate! The server is running the Roguelike Adventures and Dungeons modpack, which is a collection of mods that have been tested to work together. Take a look at the modlist in the link above, and I would recommend watching a few videos such as the one below, on this modpack to see how it plays differently.
To get started with this modpack, follow the steps below:
Download MultiMC, which is a launcher for Minecraft that manages multiple cleanly separated instances of Minecraft. This will be used to handle all of the mod packages needed for playing on the server. If you are playing on Windows, I suggest creating a directory C:\Program Files\MultiMC, downloading the zip file to it, and extracting all of the files to that location. You can create a shortcut to MultiMC.exe on your Desktop to launch it.
Download THIS MODPACK FILE – not the one from the Roguelike Adventures and Dungeons website. This is because I've had to make a few tweaks to the modpack to get everything to play nicely together, so the version on the website will not work. If you click the link, it will open the ZIP. You can then click the Download button in the top right corner that looks like this:
In MultiMC, go to "Add Instance" in the top left corner. Give this Minecraft instance a Name, then and click "Import From ZIP". Select the Modpack file "LinuxTek-RAD.zip", and click OK. It will take a few minutes to download all of the mods and import all of the files.
4. Click the instance name, and then click "Launch". This should bring up an old Mojang Logo, and the Minecraft 1.12.2 screen: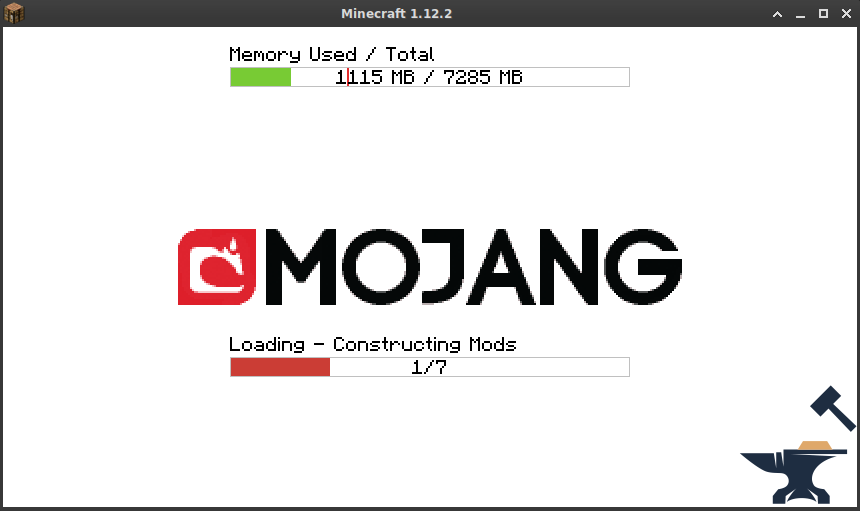 5. Wait an eternity while all of the mods load. Enjoy watching that hammer bang on the anvil for about 5 minutes.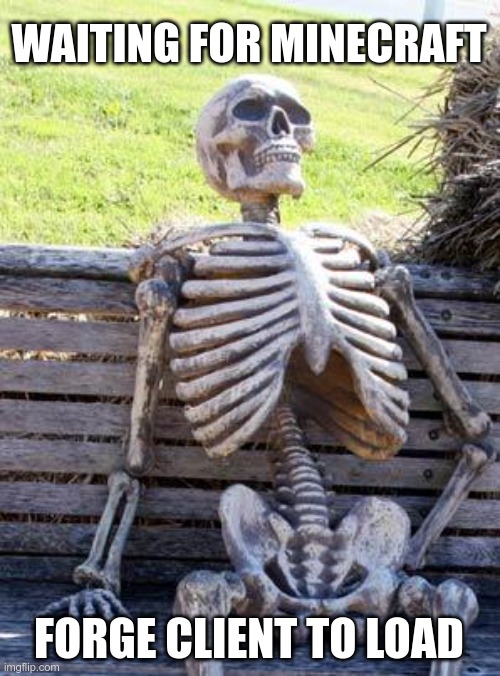 6. Once the client loads, go to Multiplayer and click "Add Server". Name the server, and add the server address "minecraftforge.linuxtek.ca:25565".
7. Join the server.
If you have any trouble getting on, send a message on Discord in the #mc-forgemod-chat or #tech-support channels. We may have to double check the whitelist for the server.
Keep in mind that PVP is turned on, however you can join the same team so you can work together. Again, I would recommend spending some time researching this modpack and how it works.
Have fun!