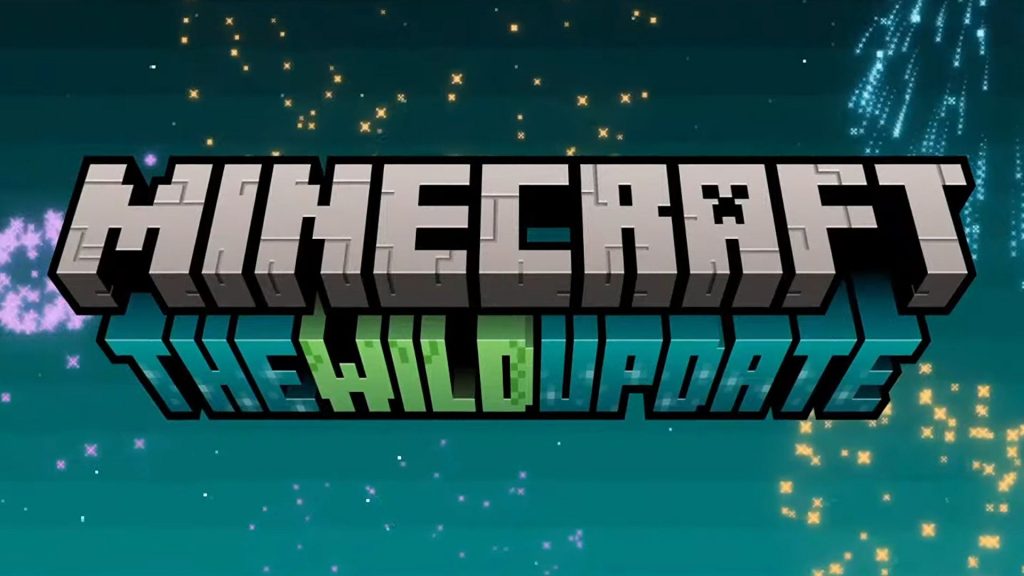 Introduction
When Minecraft 1.17 "Caves and Cliffs" was introduced in 2021, we were excited to get new cave systems and areas to explore, as well as new mobs. We had agreed that once the full release was available, we would reroll the world, so we could get all of the new systems to generate. We had explored a lot of the existing world, and the new areas would not spawn in chunks that had already been generated.
As of June 7, 2022, Minecraft 1.1.9 "The Wild Update" is live!
Game changes and joining the server
There are a number of new areas and changes included in this update. See this wiki article for more details, and this Mojang article for the release notes. Be sure to update your Minecraft client to the latest 1.19 install to be able to play. In your game client, at the top go to Installations, and make sure you have the latest release.

To join the Vanilla server, you'll need to be whitelisted. If you were previously a player on the Vanilla server, you should still be whitelisted, but ask in Discord if you're interested in playing and aren't on the whitelist. We'll need your Minecraft username to add you to the list. Then you can join linuxtek.ca:8000 (including the port is important) to join in your Minecraft client.
Tech Server Updates
The Vanilla Minecraft server has been completely reinstalled with a fresh install of Minecraft 1.19. I used my Debian image I built using Packer as a template, and then used my Ansible Playbook for installing Minecraft to build the server. I brought over the whitelist and ops lists, but everything else is nice and fresh!